Back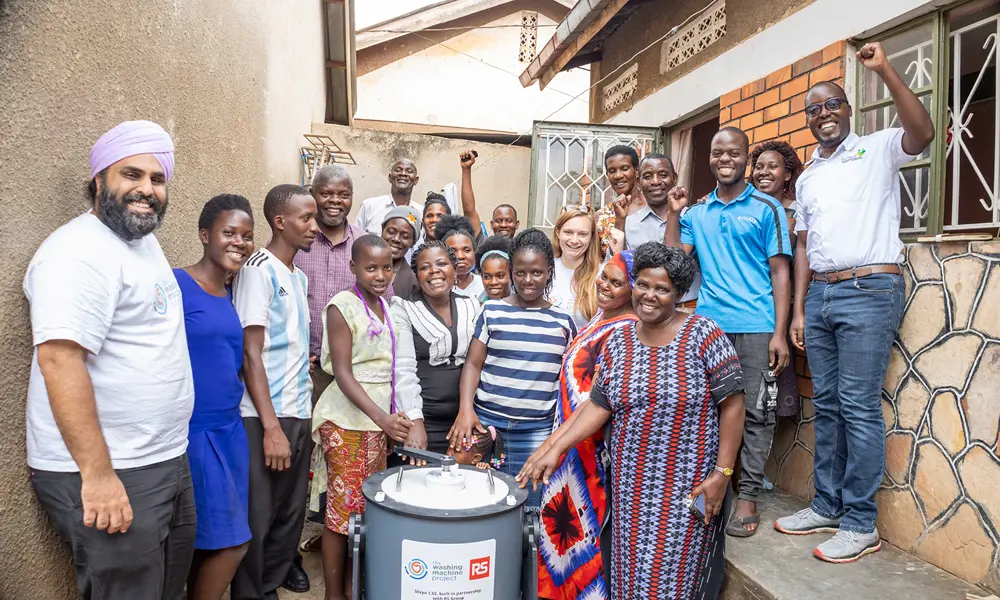 Q&A: Laura Tuck
After a stint designing products now sold worldwide for Dyson, design engineer Laura Tuck has been working to empower women worldwide at several startups.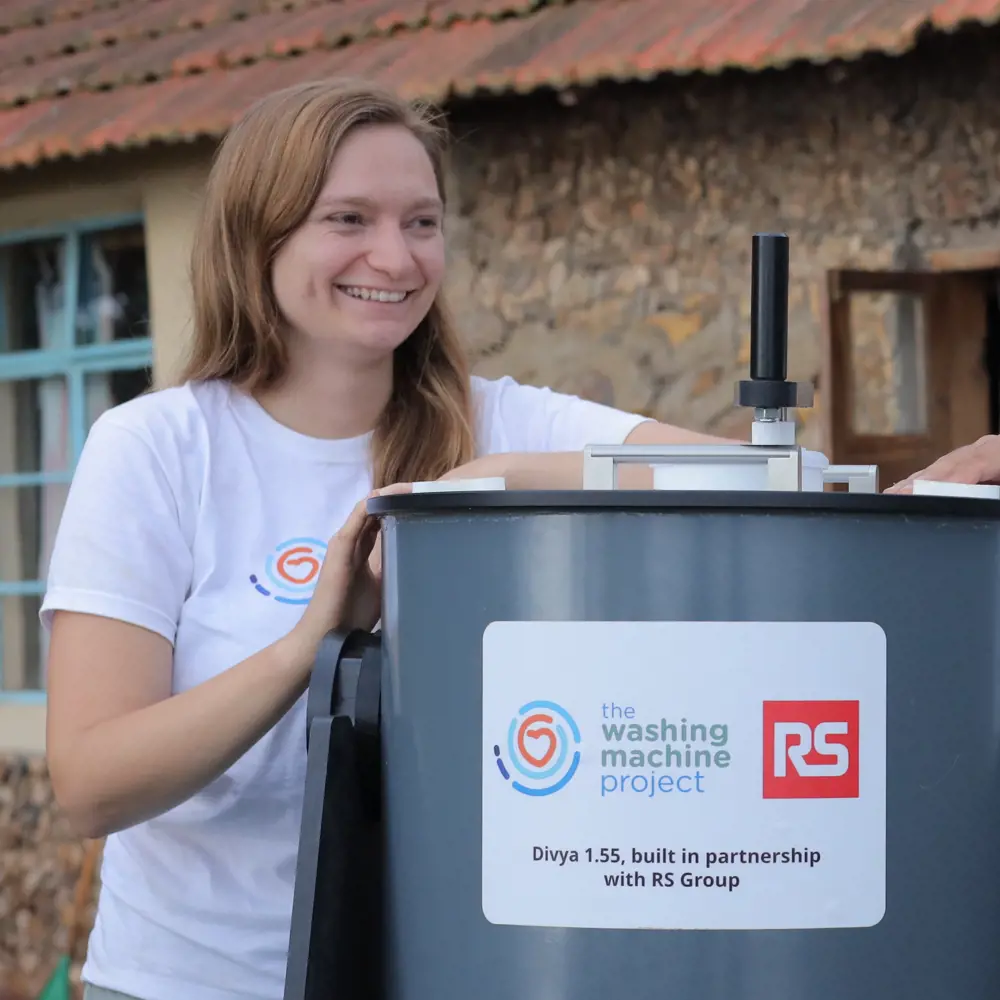 Why did you become interested in science and engineering?
I was drawn to engineering because of a love of both maths and design at school. I would often be found sneaking off to the design classroom at school to take something apart or build something new, and would spend my evenings doing maths puzzles. I had a teacher that put me forward for an engineering scholarship and I learned that engineering was the perfect combination of these skillsets.
How did you get to where you are now?
I got to where I am now through an initially very academic pathway. After A levels in maths, physics and design, I studied manufacturing engineering at the University of Cambridge. After graduating, I wanted to develop my design skills, so I joined Dyson as a design engineer, working on multiple products that are now sold worldwide. Through my time there, I found a passion for the problems that have been traditionally overlooked. 
For me, that meant tackling the technology gaps that exist for women worldwide. This led me to a range of inspiring startups, including Elvie (a wireless and wearable discreet breast pump), Peequal (a sustainable 'squat' urinal) and The Washing Machine Project. Through these, I've developed breast pumps that give women the freedom to feed their baby without being tied to the home, women's urinals that give equal access to toilet facilities, and manual washing machines that have the potential to save time for the billions of people worldwide who still hand wash clothes. 
What has been your biggest achievement to date?
My biggest achievement to date has been the design, development and distribution of The Washing Machine Project's manual washing machine, which is designed specifically for use in refugee camps and other areas where electricity and running water are not available. I recently got the opportunity to distribute some of these machines to communities in Uganda, seeing first-hand the impact they will have on the lives of the women and children currently spending hours each day hand washing clothes. 
Quick-fire facts
Age:
28
Qualifications:
BA and MEng, manufacturing engineering
Biggest engineering inspiration:
Mary Beatrice Davidson Kenner – the inventor of an adjustable sanitary belt with an inbuilt pocket for pads. (Sanitary belts predated adhesive pads and were used until the 1970s.)
Most-used technology:
headphones 
Three words that describe you:
curious, analytical, determined
What is your favourite thing about being an engineer?
My favourite thing about being an engineer is the opportunity to create something new and innovative. As an engineer, I get to use my creativity and technical expertise to solve problems and develop solutions that have never been seen before. It's a challenging and exciting field that offers endless opportunities for growth and development.
What does a typical day involve for you?
A typical day for me involves a mix of designing, testing and collaborating with colleagues and partners around the world. Whether coming up with whole new concepts, building prototypes to take around the world, travelling to visit communities where our products are being used, or working with manufacturers to scale our concepts, every day is different and full of exciting challenges.
What would be your advice to young people looking to pursue a career in engineering?
My advice would be to keep an open mind and look for opportunities to learn from people with diverse backgrounds and perspectives. Don't be afraid to ask questions, seek out mentorship, and push yourself out of your comfort zone. And most importantly, always stay curious and passionate about using your skills to make a positive impact in the world.
What's next for you?
As for what's next for me, my focus is on taking The Washing Machine Project's latest innovation to as many people as possible. Finding a mechanical solution is only part of the answer; we also need to get it out into the world and continue learning to have a positive impact on as many people as possible. I'm excited to continue pushing the boundaries of what's possible and to explore new ways to use engineering to create a better world.
***
This article originally appeared in the print edition of Ingenia 95 (June 2023).
Keep up-to-date with Ingenia for free
Subscribe