Back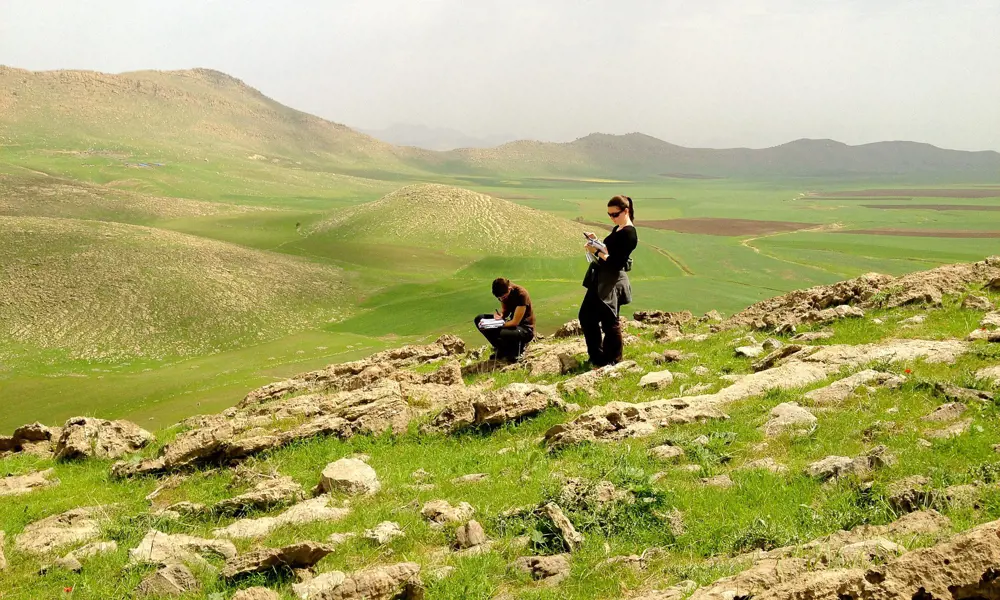 Q&A: Katie Ireland
On coming back from a career break, Katie switched fields from oil and gas to renewables, and was awarded 'Returner of the Year' at the 2022 Engineering Talent Awards. Now, in her role at Ørsted, she works on data models to help optimise offshore wind turbine foundations.
Why did you become interested in science and engineering?
I was interested in geosciences from an early age – collecting fossils and classic dinosaur toys. I studied physics at GCSE and A level and took part in the Physics Olympics at the University of Liverpool and several 'Girls into Engineering' events hosted by the University of Strathclyde. Learning about the Earth and how it worked was always a big driver. I studied physics, biology, maths, and geography at A level and I knew I wanted to study geosciences at university so I chose an MSci course at Durham University.
How did you get to where you are now?
I knew I loved learning and research so embarked on a PhD on mud volcano systems in Azerbaijan. As it was sponsored by BP, I saw how much more data industry had access to than academia, so decided to do a graduate scheme in oil and gas. This took me to Houston in the US, Russia, Ghana, and Kurdistan, and exposed me to a wealth of geological knowledge and the experience of working with different cultures. I ended up working at BG Group on my specialism in geopressure and geohazards alongside my day job, which was very rewarding.
Several years later, I had my first child, and after my maternity leave ended, I realised that I wanted to focus on raising my family. Around the time of us having our second child, my husband decided that he wanted to move back into academia, which meant a move up north, away from friends and our professional networks. Eventually, after four years out of work and the pandemic, I decided I wanted to get back into work, but had no idea what I wanted to do. I was also suffering with crippling imposter syndrome.
I applied for a few roles related to my past experience but was very nervous in all interviews. It was then I saw the senior geologist role at Ørsted advertised by STEM Returners, and sent them an email. I had seen the transition that Ørsted had made from an oil and gas operator to the world's most sustainable renewable energy company, which I found extremely impressive. I started the three-month STEM Returners placement in June 2021, was offered a permanent role and have been working for Ørsted helping site wind farms ever since!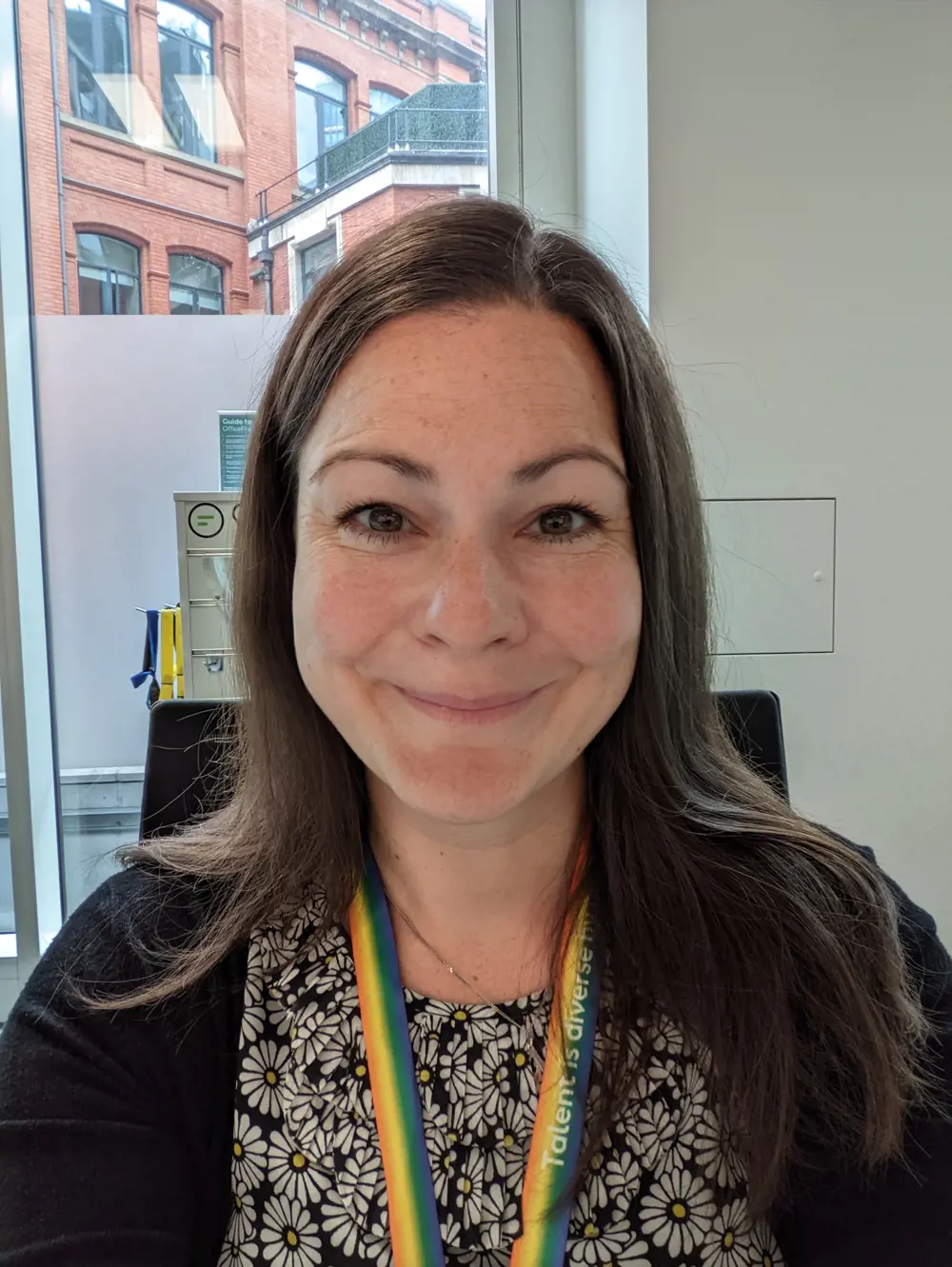 What has been your biggest achievement to date?
Definitely winning Engineering Returner of the Year at the Engineering Talent Awards in September 2022. It felt like a testament to all the effort that I had put in to getting back into work, transitioning from oil and gas to renewables and also to all the support from friends, family, and most of all, my team at Ørsted.
What is your favourite thing about being an engineer?
I love problem-solving and learning new things every day. Every working day is different, working alongside other engineers from different departments and seeing how others tackle issues is fascinating to me.
What does a typical day involve for you?
There isn't really a 'typical' day but usually I start work at about 7.30am as I work in the Taiwan project team – mostly from home. My role involves using geophysical and geotechnical datasets to build 3D ground models that help us better understand the ground conditions that wind farm foundations will be constructed in. These models help to optimise engineering of the foundations, as well as identifying any potential geohazards. I work with project team members in different departments to align data and time frames for project deliverables, as well as any external contractors who may be acquiring data for us. I also work part time so that I am able to pick the children up and spend the afternoons with them after school, which is invaluable!
Quick-fire facts
Age: 37
Qualifications: MSci geosciences (Hons) and PhD
Biggest engineering inspiration: Julia King FREng FRS, Baroness Brown of Cambridge
Most-used technology: Seismic interpretation software or geographic information system software
Three words that describe you: inquisitive, helpful, resilient
What would be your advice to young people looking to pursue a career in engineering?
The main thing for me is to always keep learning. Look for opportunities to learn more, volunteer, do internships, apprenticeships … the more exposure you get to different things, the quicker you'll work out what you enjoy and how to achieve it. Be inquisitive and don't be afraid to ask questions – you will find people are always happy to help.
What's next for you?
Next is to focus on constructing a new ground model using recently acquired 2D seismic reflection data and geotechnical cone penetration tests. I've also been tasked with leading our department's 3D geological modelling and geoscience competency group, so I am looking forward to developing new initiatives for that.
Keep up-to-date with Ingenia for free
Subscribe