Back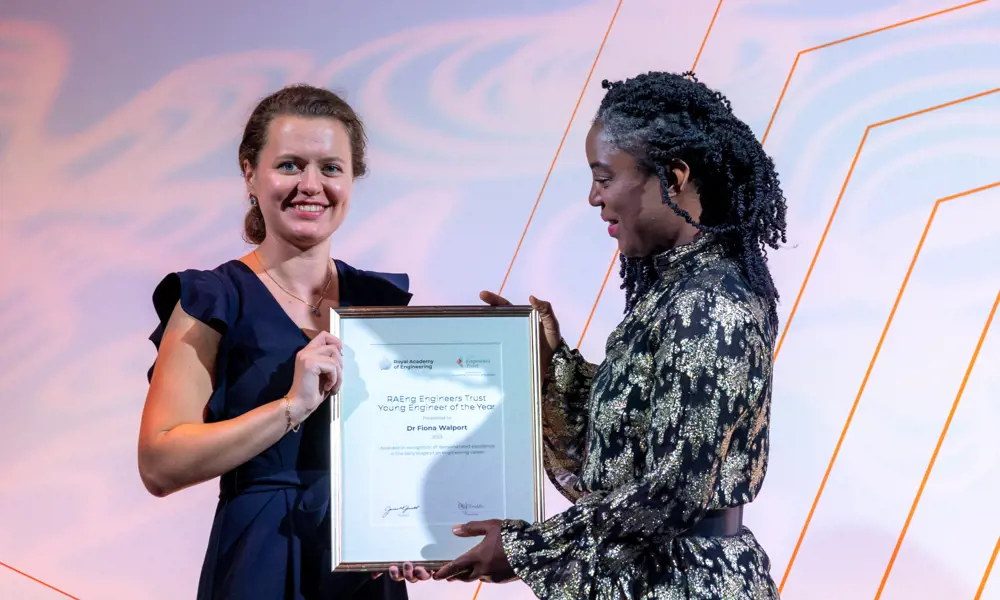 Q&A: Fiona Walport
UK Young Academy member and recent RAEng Engineers Trust Young Engineer of the Year winner Fiona Walport is inspired by how structural engineers can shape a better future.
Why did you first become interested in science and engineering?
I can't say that I always knew I would be an engineer; in fact, like a lot of young people in the UK I don't think I really knew what being an 'engineer' meant when I was growing up. However, I do think I was always destined for something in the STEM (science, technology, engineering and mathematics) world and I grew up enjoying maths, puzzles and problem-solving. A turning point was when my design technology (DT) teacher (shoutout to the wonderful Ms Norman) said I drew and thought like an engineer, and I figured I should do a bit more investigation into the career path.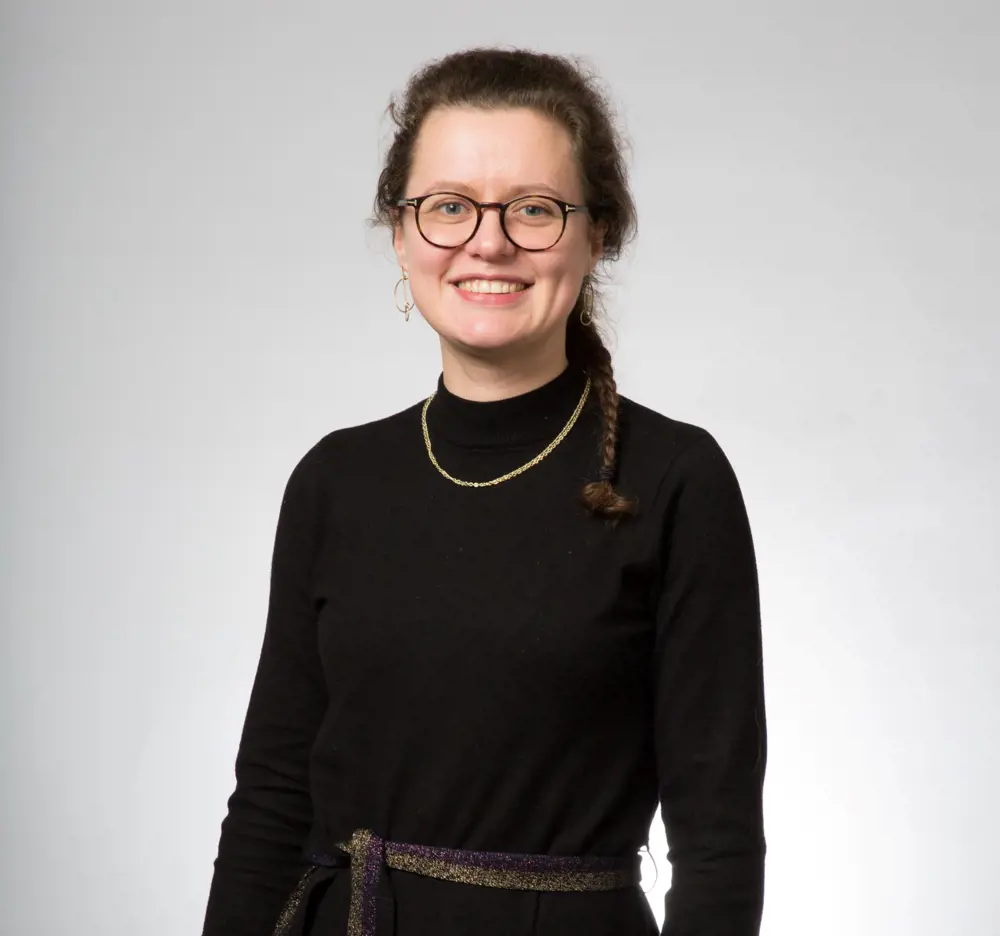 How did you get to where you are now?
I went to Imperial College London to study civil and environmental engineering with a pretty clear idea of how I thought my career would progress. I was very fortunate to be awarded an Institution of Civil Engineers QUEST Scholarship on starting my degree, which provided funding as well as access to internships. I gained great insight into the industry through three fantastic internships with Mott MacDonald, which were immensely valuable and allowed me to try out several different disciplines and so realise my passion for structural engineering. However, they also showed me the clear need for engineering research in finding solutions to the growing need for fostering a sustainable, resilient and prosperous environment. I loved my time at Imperial during my undergraduate degree and was inspired to stay on in the department and undertake a PhD. Eleven years later and I'm still in academia as a researcher and more inspired than ever about the role of structural engineers in shaping a better future. 
What has been your biggest achievement to date?
I have recently been recognised as an RAEng Engineers Trust Young Engineer of the Year 2023 and elected a member of the first cohort of the newly founded UK Young Academy – a multidisciplinary network aiming to enable diverse emerging leaders to connect, be heard in global policy discussions and drive meaningful change. It's a great honour to receive this recognition and I'm particularly excited by the opportunity the latter role presents to advocate for engineering research and contribute to influencing policy and engaging society. I would not be where I am today without the immense support that I have had from wonderful mentors, colleagues, family, and friends, and I am truly grateful.
Quick fire facts
Age:
30
Qualifications:
MEng in civil and environmental engineering, PhD in structural engineering
Biggest engineering inspiration:
the ever-changing skyline of London
Most-used technology:
phone
Three words that describe you:
driven, optimistic, pragmatic.
What is your favourite thing about being an engineer? 
For me, engineering combines the best bit of maths, physics and design. Engineering is a part of every aspect of our daily lives, and I am encouraged every day by ongoing advancements around the world.
What does a typical day involve for you?
Every day is different for me and full of exciting and varied challenges. My work involves both experimental testing and numerical modelling and is focused on striving for optimal design for our future cities so that key resources are used most effectively over their design life. I'm very fortunate to supervise and teach some amazing students and collaborate with colleagues and partners in the UK and around the world. 
What would be your advice to young people looking to pursue a career in engineering?
Engineering encompasses so many different roles and careers so have a google, speak to people, try things out! Don't be afraid to ask for advice/help and most importantly, always give it a go – you miss every opportunity you don't apply for!  
What's next for you?
I'm only just getting started on my research journey and am excited by my growing collaborations and the future opportunities these will lead to. Ultimately, I hope to drive for continued innovation and help to shape the future of the construction industry to ultimately build a more resilient and sustainable society.
Keep up-to-date with Ingenia for free
Subscribe